DEWAN ORCHARD & LEMON PLANTATION is a subsidiary of SHAMEEM GROUP OF COMPANIES which played a very important role in the field of agro production. The orchard was started with the main objectives to provide and make available good and delicious sources of fruit to the people. For this the company established a Jackfruit 'Kathal' garden at Srimangal hilockarea. There are more than 3,500 selected jackfruit tree on acres of land in the garden. Yearly near about 60000 pieces jackfruits are grown in the garden. It is one of the most significant trees in tropical homegardens and perhaps the most widespread and useful tree in the important genus.
Jackfruit 'Kathal' is the national fruit of Bangladesh. The succulent, aromatic, and flavorful fruit is eaten fresh or preserved in myriad ways. It is also known for it remarkable, durable timber. The pulp of the young fruit is cooked as a starchy food and has a consistency resembling meat. The young fruit is also pickled or canned in brine or curry. The ripe fruit is eaten fresh or is processed into numerous delicacies including jam, jelly and chutney.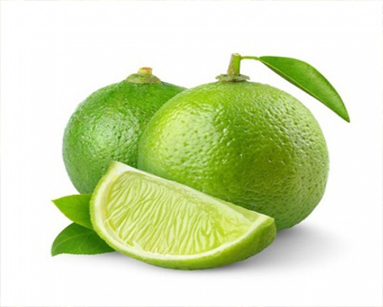 There would very few people who have not grown up with a lemon tree in their backyard or visited a friend or relation with a lemon tree in their backyard and carried home, these little globes of sunshine. Undoubtedly, lemons are indispensable in the kitchen.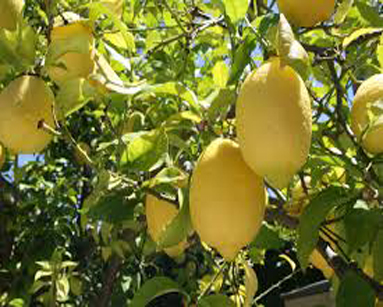 To provide and make available sources of Vitamin C to the people the company established a Lemon garden at Srimangal hillock area. There are acres of land in the garden. Yearly about 30 ton lemons are grown in the garden.
Lemons are sour and juicy containing high vitamin C. They are consumed fresh for juice and used in making pickles and beverages. Lemon oil is also used for flavoring the soft drinks and confectionery products.